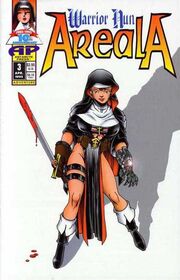 INDEPENDENT COMICS IN THE MEDIA
Warrior Nun Areala is a manga-style American comic book character created by Ben Dunn and published by Antarctic Press.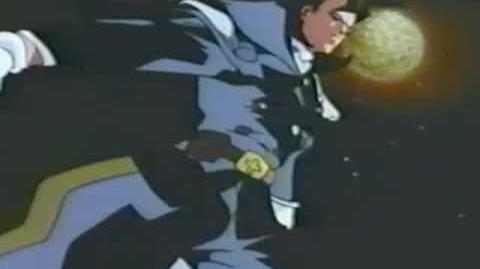 WHAT WE KNOW:
Edit
An anime look based on a failed attempt by Ben Dunn and Antarctic Press to make a Warrior Nun Areala American anime in 1994. There were high hopes and would have been partially fan funded with contributors donating $125 in exchange for their names in the credits. However, that never panned out with the money necessary for Sunrise, the hoped for animation studio, to make the series being about $200,000. In 2001 another attempt was made by Darkain Arts though that too failed. The anime was never completed and only the opening credits are known to exist; they were created by the animators of the X-Men animated series.
Ad blocker interference detected!
Wikia is a free-to-use site that makes money from advertising. We have a modified experience for viewers using ad blockers

Wikia is not accessible if you've made further modifications. Remove the custom ad blocker rule(s) and the page will load as expected.