MARVEL ICON COMICS IN THE MEDIA
Homicide Detectives Christian Walker and Deena Pilgrim investigate superpower murders. And with all powers declared illegal, a crime wave has hit the city and hit hard. From the writer of some of your favorite Marvel comics (Ultimate Spider-Man, Daredevil, Secret War), comes a brand-new chapter from the award-winning book that put him on the map.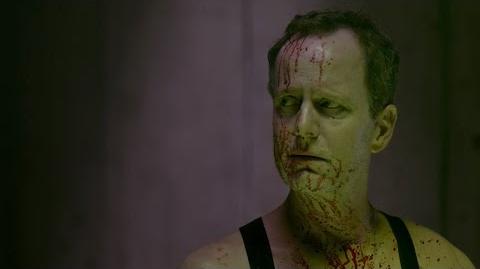 SEASON ONE:
Edit
Powers is an American online streaming series adaptation of the Powers comic book series. The PlayStation Network's first scripted original programming, the series premiered on March 10, 2015. The first two episodes of the series were written by Charlie Huston and directed by David Slade. The first three episodes were released on March 10, 2015 on YouTube and the PlayStation Network.
EPISODES:
Edit
MONITOR'S NOTES: Icon Comic Book
Edit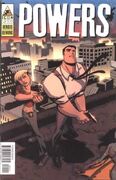 Powers is an American creator-owned police procedural comic book series by writer Brian Michael Bendis and artist Michael Avon Oeming. The series' first volume was published by Image Comics from 2000 to 2004. In 2004 the series moved to Marvel Comics as a part of its Icon imprint.xxxxCombining the genres of superhero fantasy, crime noir and the police procedural, the series follows the lives of two homicide detectives, Christian Walker and Deena Pilgrim, assigned to investigate cases involving people with superhuman abilities, who are referred to colloquially as "powers".
Ad blocker interference detected!
Wikia is a free-to-use site that makes money from advertising. We have a modified experience for viewers using ad blockers

Wikia is not accessible if you've made further modifications. Remove the custom ad blocker rule(s) and the page will load as expected.