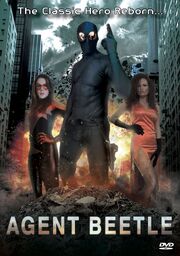 http://i424.photobucket.com/albums/pp327/monitor_ep/comic%20books%20in%20the%20media%20photos/marvelstudios_zps8e9cdcd2.jpg
A rookie cop goes undercover at a drug company and poses as a criminal in order to get the information on a program that gives convicted felons superpowers. With his reporter ex-girlfriend on his trail, he must use his newly acquired powers to stop the program and bring its powerful convicts to justice!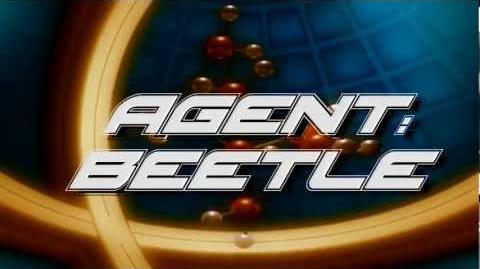 MONITOR'S NOTES
Edit
This movie is a mix between Marvel Comics Spider-Man and DC Comics Blue Beetle.
Ad blocker interference detected!
Wikia is a free-to-use site that makes money from advertising. We have a modified experience for viewers using ad blockers

Wikia is not accessible if you've made further modifications. Remove the custom ad blocker rule(s) and the page will load as expected.