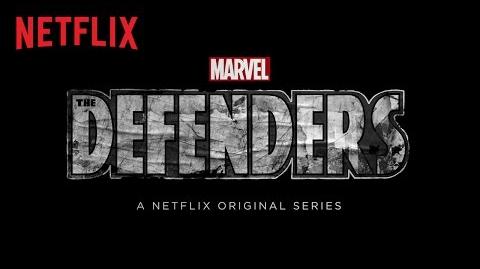 TBA

WHAT WE KNOW:Edit
On November 6, 2013, Disney and Marvel announced that a Defenders miniseries will air on Netflix, along with four other shows featuring Daredevil, Jessica Jones, Iron Fist, and Luke Cage. So far, Charlie Cox had been cast as Daredevil, while actors for Jessica Jones, Luke Cage and Iron Fist haven't been cast yet.
SEASON ONE:
Edit
Write the second section of your page here.
Ad blocker interference detected!
Wikia is a free-to-use site that makes money from advertising. We have a modified experience for viewers using ad blockers

Wikia is not accessible if you've made further modifications. Remove the custom ad blocker rule(s) and the page will load as expected.