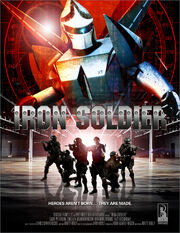 http://i424.photobucket.com/albums/pp327/monitor_ep/comic%20books%20in%20the%20media%20photos/marvelstudios_zps8e9cdcd2.jpg
Scientists have created a robot that promises to be a powerful weapon for the U.S. Military's combat. However, a group of renegades break into the base in hopes to steal the metal solider. Now, the U.S. Armed Forces must devise a plan to prevent the robot from ending up in the hands of a foreign power and put a stop to the enemy from taking power over America.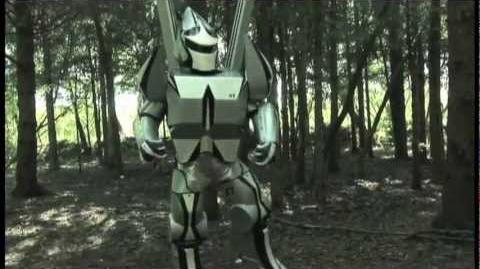 MONITOR'S NOTES:
Edit
This movie is loosly based on Iron Man.
Ad blocker interference detected!
Wikia is a free-to-use site that makes money from advertising. We have a modified experience for viewers using ad blockers

Wikia is not accessible if you've made further modifications. Remove the custom ad blocker rule(s) and the page will load as expected.