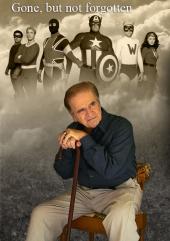 http://i424.photobucket.com/albums/pp327/monitor_ep/comic%20books%20in%20the%20media%20photos/marvelstudios_zps8e9cdcd2.jpg
An elderly, long-retired Robert Frank, the Whizzer, remember when he was a superhero and fight in europe with the supergroup the Invaders against the Nazi troops.
William Knight ... dad
Cynthia Braddock ... Karen
George Smith ... George
James Braddock ... Old Friend
Ad blocker interference detected!
Wikia is a free-to-use site that makes money from advertising. We have a modified experience for viewers using ad blockers

Wikia is not accessible if you've made further modifications. Remove the custom ad blocker rule(s) and the page will load as expected.