In 2006 Marvel started to make several movies that went straight to DVD first and later aired on Cartoon Network.  To start this stream of movies Marvel tackled their Ultimate Universe i three movies.  After that Marvel made 5 other movies that may or may not have tied together.  Here you will be able to see each straight-to-DVD movie.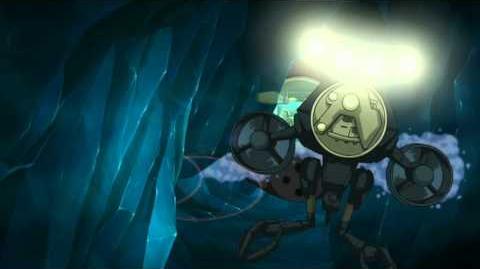 MARVEL'S ULTIMATE UNIVERSE
Edit
MARVEL ANIMATED DVDS
Edit
This set of movies could fit into the Marvel Ultimate Universe but they could be stand-alone movies as well.
Ad blocker interference detected!
Wikia is a free-to-use site that makes money from advertising. We have a modified experience for viewers using ad blockers

Wikia is not accessible if you've made further modifications. Remove the custom ad blocker rule(s) and the page will load as expected.