http://i424.photobucket.com/albums/pp327/monitor_ep/comic%20books%20in%20the%20media%20photos/invaderslogo_zps223ed050.jpg
Captain America: Help Conserve Energy
Edit

==Here's a public service announcement (incomplete, and best quality available right now) from the U.S. Department of Energy featuring Captain America - encouraging kids to fight "The Thermal Thief", "The Wattage Waster", and "The Cold Air Crook" by practicing energy saving techniques.
"You're Doing a Super-Hero Job - Keep It Up, America!"==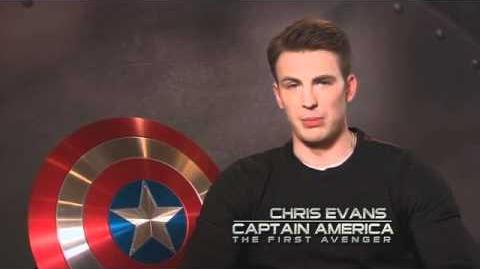 July 11, 2011 (San Diego, CA) -- Lani Hay, President & CEO of Lanmark Technology, Inc. (LMT), and the Navy SEAL Foundation will partner to headline the Lanmark Technology Music Lodge presented by Precious Entertainment at Culy Warehouse in San Diego, CA from July 21 -- 22 during Comic-Con 2011. The space will include the Associated Press Portrait Studio and The Hollywood Reporter convention headquarters, celebrity gifting, private VIP lounge and various events programming -- most notably a private "Captain America Military Salute" honoring iconic Marvel graphic novelist Stan Lee on Thursday, July 21 from 12:00pmPST -- 2:00pmPST.
Ad blocker interference detected!
Wikia is a free-to-use site that makes money from advertising. We have a modified experience for viewers using ad blockers

Wikia is not accessible if you've made further modifications. Remove the custom ad blocker rule(s) and the page will load as expected.