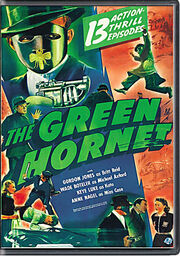 http://i424.photobucket.com/albums/pp327/monitor_ep/comic%20books%20in%20the%20media%20photos/Dynamite_logo_zps21d61b1d.png
Newspaper publisher Britt Reid, secretly The Green Hornet, and his Korean valet Kato investigate and expose several seemingly separate rackets. This leads them into continued conflict with the Leader, the criminal mastermind behind the Syndicate and the individual crimes.
Ad blocker interference detected!
Wikia is a free-to-use site that makes money from advertising. We have a modified experience for viewers using ad blockers

Wikia is not accessible if you've made further modifications. Remove the custom ad blocker rule(s) and the page will load as expected.