Ad blocker interference detected!
Wikia is a free-to-use site that makes money from advertising. We have a modified experience for viewers using ad blockers

Wikia is not accessible if you've made further modifications. Remove the custom ad blocker rule(s) and the page will load as expected.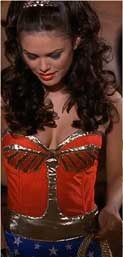 http://i424.photobucket.com/albums/pp327/monitor_ep/comic%20books%20in%20the%20media%20photos/WONDERWOMANLOGO_zps74376d9d.jpg
The O.C. is an American teen drama television series that originally aired on the Fox network in the United States from August 5, 2003, to February 22, 2007, running a total of four seasons. The series, created by Josh Schwartz, portrays the fictional lives of a group of teenagers and their families residing in the affluent seaside community of Newport Beach, in Orange County, California.Edit
The O.C.: The Best Christmukkah Ever
Edit
Ryan, and the World, are officially introduced to the bi-religious holiday Chrismukkah, thanks to Seth. And Seth insists he has TWO Godly forces helping him as he plays TWO girls. Marissa has some 'discount shopping' to do, and finds herself in an embarrassing situation, or two, or three. Kirsten does something that could cost her more than just her job. Summer and Anna each have very special gifts for Seth, but which one will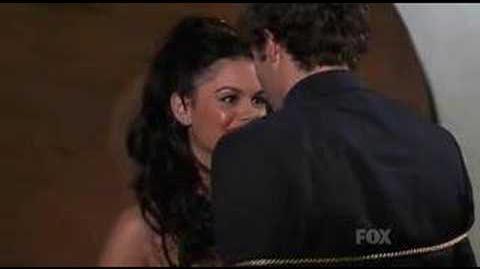 Section heading
Edit
Write the second section of your page here.