Ad blocker interference detected!
Wikia is a free-to-use site that makes money from advertising. We have a modified experience for viewers using ad blockers

Wikia is not accessible if you've made further modifications. Remove the custom ad blocker rule(s) and the page will load as expected.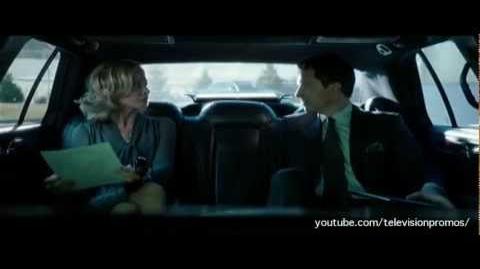 Diggle awakens in Oliver's hideout, where Oliver offers Diggle a chance to fight at his side and help the city. Diggle turns him down, calling him a murderer. Later, while watching the news, Oliver discovers a connection between Declan, a deathrow inmate, and Jason Brodeur, one of the men on his list. In his vigilante persona, he enlists the help of Laurel to prove the man innocent before he is executed. Working together, the pair uncover the truth, but Jason Brodeur has his bodyguard stage a prison break so that he can have Laurel and the inmate killed before the truth is revealed. Oliver sneaks into the prison dressed as a guard, with a ski mask to hide his face, and saves Laurel and Declan. The bodyguard ultimately confesses to Declan's innocence. Diggle meets with Oliver and agrees to work with him so that he can both protect the city and protect Oliver from losing his humanity. Detective Lance arrests Oliver on suspicion of being the vigilante after seeing footage of him retrieving his disguise from a bag before confronting Deadshot. Meanwhile, Walter discovers that Moira has been keeping the salvaged and sabotaged family yacht hidden in a warehouse
COMIC BOOK INFO
Edit
Oliver mentioned Blüdhaven, referencing a city in the comics. It temporarily served as the home and base of operations to Nightwing.