http://i424.photobucket.com/albums/pp327/monitor_ep/comic%20books%20in%20the%20media%20photos/Arrowlogo_zps2140ac71.jpg
The series follows billionaire playboy Oliver Queen, portrayed by Stephen Amell, who, after five years of being stranded on a hostile island, returns home to fight crime and corruption as a secret vigilante whose weapon of choice is a bow and arrows. Arrow will also feature appearances by other DC Comics characters. To assist in promotion, a preview comic book was released to tie into the television series.
During the season season there is a mini-series running that is by Bose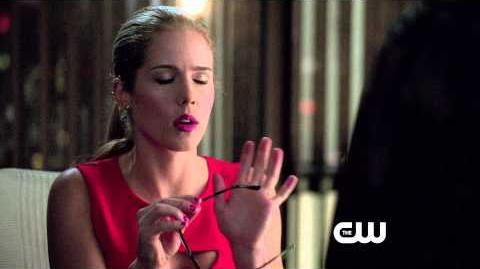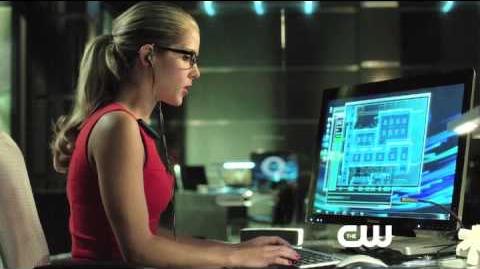 Ad blocker interference detected!
Wikia is a free-to-use site that makes money from advertising. We have a modified experience for viewers using ad blockers

Wikia is not accessible if you've made further modifications. Remove the custom ad blocker rule(s) and the page will load as expected.