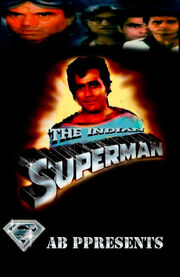 http://i424.photobucket.com/albums/pp327/monitor_ep/comic%20books%20in%20the%20media%20photos/jlilogo_zps579eddcf.jpg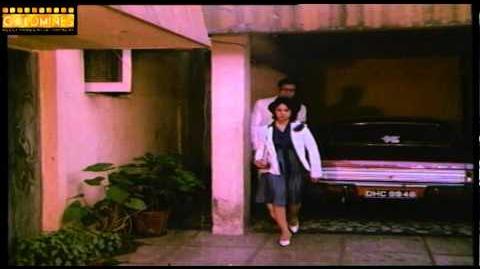 In this Indian take on the classic superhero story, a young baby from the doomed planet Krypton is sent to Earth, where he is adopted by an elderly couple in India who name him Shekhar. After growing to an adult and learning about his origins and powers, he goes to the city in search of his school sweetheart, Gita, who has become a newpaper reporter. At the same time, Verma, Shekhar's rival for Gita's affection in their school days, has gone on to become a crime lord and general super-villain. Verma has hatched at plan to become rich by devastating part of India with natural disasters, then buying up all of the abandoned land. Will Superman/Shekhar be able to put a stop to Verma's evil plan? Will he win Gita's heart? Will he keep his double identity a secret?
INDIA G.I. JOE SUPERHERO
Edit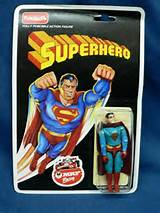 Superhero was an exclusive figure released only in India by the Funskool toy company in 1992.
His resemblance to a certain famous character from DC Comics is fairly blatant. Even the card logo has the word "Superhero" in Superman-like text. The front of the card has no mention of G.I.Joe at all and only has a picture of Superman flying on a black background. However, on the back of the card is the "G.I.Joe - International Heroes" logo, pictures of other figures available, and a promotional write-up about the introduction of G.I.Joe figures in India.
Ad blocker interference detected!
Wikia is a free-to-use site that makes money from advertising. We have a modified experience for viewers using ad blockers

Wikia is not accessible if you've made further modifications. Remove the custom ad blocker rule(s) and the page will load as expected.