http://i424.photobucket.com/albums/pp327/monitor_ep/comic%20books%20in%20the%20media%20photos/SUPERMANFAMILY_zps278df470.jpg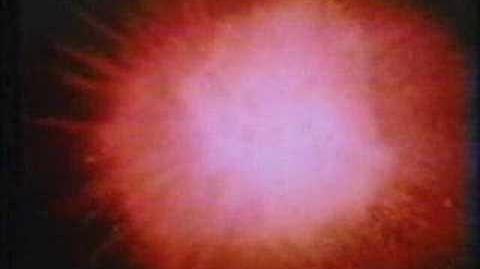 Superman 50th Anniversary is a 1988 CBS television special celebrating Superman. Some segments are in-universe interviews with characters, while there are also real-world interviews with actors, as well as many clips from the various Superman series. The film has a satirical tone, while still seriously paying homage to Superman's history.
Ad blocker interference detected!
Wikia is a free-to-use site that makes money from advertising. We have a modified experience for viewers using ad blockers

Wikia is not accessible if you've made further modifications. Remove the custom ad blocker rule(s) and the page will load as expected.