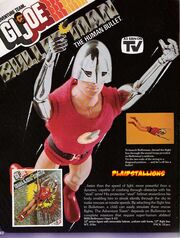 http://i424.photobucket.com/albums/pp327/monitor_ep/comic%20books%20in%20the%20media%20photos/logo_zps336f4e33.jpg
Bulletman came to the rescue when a river overflowed and threatened to flood a town. He smashed through a mountain to remove a piece which he used to block the river. All this was observed by G.I. Joe and Mike Power who suggested that he should join the Adventure Team and Bulletman agreed.
COMMERICAL
Edit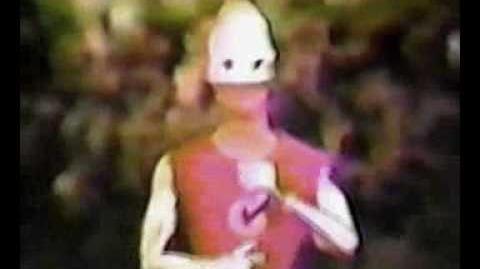 Ad blocker interference detected!
Wikia is a free-to-use site that makes money from advertising. We have a modified experience for viewers using ad blockers

Wikia is not accessible if you've made further modifications. Remove the custom ad blocker rule(s) and the page will load as expected.