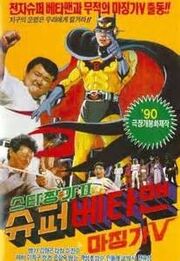 http://i424.photobucket.com/albums/pp327/monitor_ep/comic%20books%20in%20the%20media%20photos/batmanincorpate_zpsee063d0f.jpg
SUPER-BATMAN & MAZINGER V
Edit
This is a strange version of Batman.  Mixed between animation and live action, this Batman is a teenage boy who defends the Earth against aliens.  With the help of his friend who discovers a robot, the two of them defend and save the Earth.
GOLDEN BATMAN
Edit
A full-fledged cartoon version of this character to go with the live-action one I saw in "Super Batman and Mazinger V.
PT 1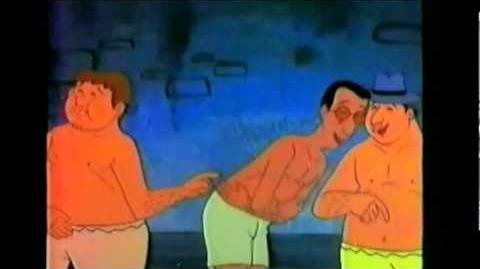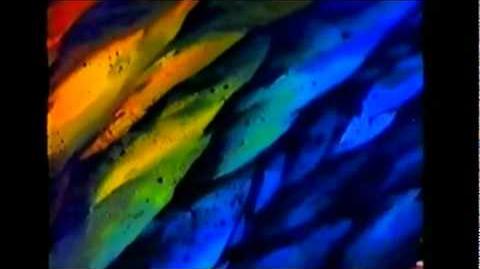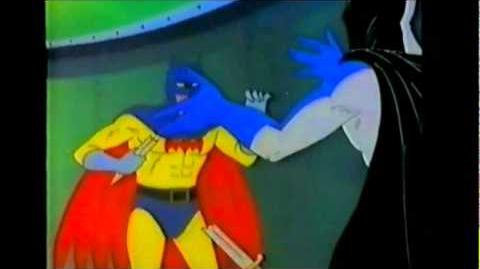 Ad blocker interference detected!
Wikia is a free-to-use site that makes money from advertising. We have a modified experience for viewers using ad blockers

Wikia is not accessible if you've made further modifications. Remove the custom ad blocker rule(s) and the page will load as expected.