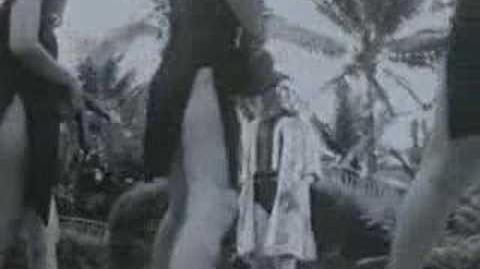 "Batman Fights Dracula" is a 1967 color Philippines film directed by Leody M. Diaz and written by Bert R. Mendoza. The cast includes Jing Abalos in the duel roles of Batman and Bruce Wayne, Ramon D'Salva as Dr. Zerba, Vivian Lorrain as Marita Banzon, Nort Nepomuceno as Turko, Rolan Robles as Ruben, and Dante Rivero as the Dark Prince himself, Dracula. It also features the uncredited Johannes Christof von Heinsburg as Mevik
Ad blocker interference detected!
Wikia is a free-to-use site that makes money from advertising. We have a modified experience for viewers using ad blockers

Wikia is not accessible if you've made further modifications. Remove the custom ad blocker rule(s) and the page will load as expected.