http://i424.photobucket.com/albums/pp327/monitor_ep/comic%20books%20in%20the%20media%20photos/DCLOGO_zpscd301907.jpg
A 1958 film directed by James Wong Howe, Ben Parker and John Sledge. The film is a compilation of two episodes of a 1957 Republic Pictures  television pilot for The Shadow. The episodes were put together and released as a theatrical feature.
Lamont Cranston aka The Shadow (Richard Derr), tries to solve the case of a murdered jazz band leader in New Orleans.
Directors:
James Wong Howe, Ben Parker, John Sledge
Writers:
George Bellak (adapted from a screenplay by), Ruth Jeffries (adapted from a screenplay by),
Stars:
Richard Derr, Mark Daniels, Helen Westcott, Jack Doner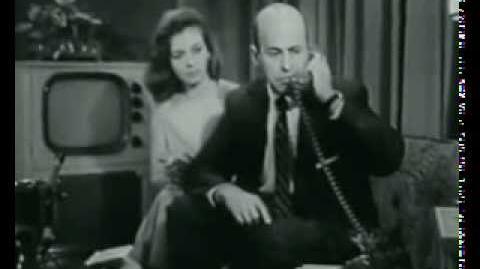 Ad blocker interference detected!
Wikia is a free-to-use site that makes money from advertising. We have a modified experience for viewers using ad blockers

Wikia is not accessible if you've made further modifications. Remove the custom ad blocker rule(s) and the page will load as expected.