Ad blocker interference detected!
Wikia is a free-to-use site that makes money from advertising. We have a modified experience for viewers using ad blockers

Wikia is not accessible if you've made further modifications. Remove the custom ad blocker rule(s) and the page will load as expected.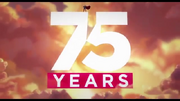 DC COMICS IN THE MEDIA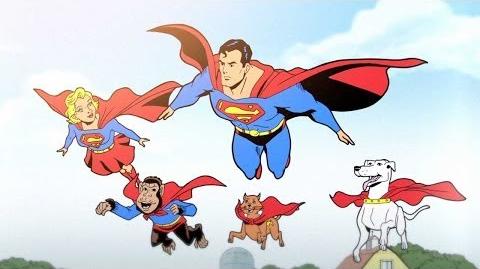 Shown first at New York Comic Con 2013, this animation will be included on the Man of Steel DVD.
CHARACTER
Edit
Action Comics #1
Action Comics #75 (Lex Luthor)
George Reeves as Superman (animated)
The Giant Turtle Man
Silver Age Brainaic and Bottle City of Kandor
Fortress of Solutude, Bizarro and Bizarro World
Superman Family (Supergirl, Superman, Beppo, Streaky, Krypto)
Superman and Mr Mxyzptlk
Clark Kent and Andy Warhol and Black Lois Lane
Super Friends
Muhammad Ali vs Superman
Chrisopher Reeve as Superman
Atari Superman game
Death of Superman (Doomsday, Team Superman Cyborg Superman, Superboy, Steel, Eradicator), Long Hair Black Suit Superman
Electric Superman Red & Blue
Superman TAS
Smallville & Kingdom Come
DCnU Superman vs Darkseid
Man of Steel Superman