DC COMICS IN THE MEDIA
Shorts about the ghost superhero Deadman. These shorts are produced by C.H. Greenblatt.
Deadman possesses various bodies in order to save a falling crow that he has tried to scare. 
Watching a young couple fail at kissing Deadman possesses him to help him out.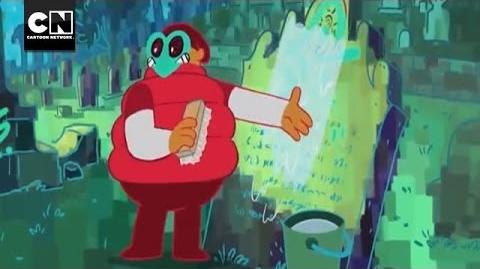 Deadman stops two graveffiti artist.
Ad blocker interference detected!
Wikia is a free-to-use site that makes money from advertising. We have a modified experience for viewers using ad blockers

Wikia is not accessible if you've made further modifications. Remove the custom ad blocker rule(s) and the page will load as expected.