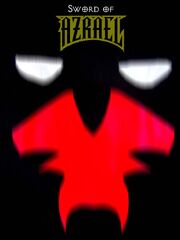 http://i424.photobucket.com/albums/pp327/monitor_ep/comic%20books%20in%20the%20media%20photos/batmanfamilylogo_zps54ddaeb5.jpg
Section heading
Edit
One night in Gotham City. Jean Paul Valley learns about his destiny. His life will change forever, he will become Azrael, the avengeing angel.
MONITOR'S NOTES
Edit
This is another lost fan film that only had a few seconds in a trailer format. 
Ad blocker interference detected!
Wikia is a free-to-use site that makes money from advertising. We have a modified experience for viewers using ad blockers

Wikia is not accessible if you've made further modifications. Remove the custom ad blocker rule(s) and the page will load as expected.