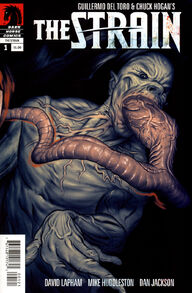 DARK HORSE COMICS IN THE MEDIA

"The Strain" is a high concept thriller that tells the story of Dr. Ephraim Goodweather (Corey Stoll), the head of the Center for Disease Control Canary Team in New York City. He and his team are called upon to investigate a mysterious viral outbreak with hallmarks of an ancient and evil strain of vampirism. As the strain spreads, Eph, his team, and an assembly of everyday New Yorkers, wage war for the fate of humanity itself. (1)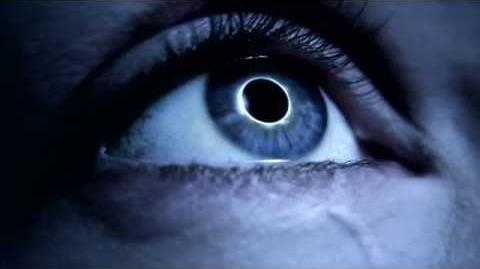 A plane lands at John F. Kennedy International Airport with the lights off and doors sealed. Epidemiologist Dr. Ephraim Goodweather (Corey Stoll) and his team are sent to investigate. On board they find two hundred corpses and four survivors. The situation deteriorates when the bodies begin disappearing from morgues. Goodweather and a small group of helpers find themselves battling to protect not only their own loved ones, but the entire city, from an ancient threat to humanity.
EPISODES:
Edit
MONITOR'S NOTES: What you need to know 
Edit
Ad blocker interference detected!
Wikia is a free-to-use site that makes money from advertising. We have a modified experience for viewers using ad blockers

Wikia is not accessible if you've made further modifications. Remove the custom ad blocker rule(s) and the page will load as expected.